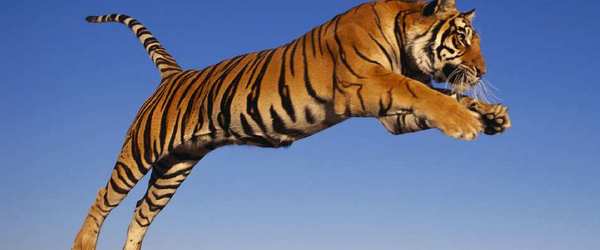 The Philippine airline industry will soon have a stellar addition to its bedazzling business when Tiger Airways Philippines steps up to the plate. Tiger Airways is already a Superstar on the Asian airline scene and they will no doubt be providing 5 Star service to the Philippine consumers, together with Tiger's excellent safety & security track record.
Remember the date! July 10, 2013. Tiger Airways Philippines will expand their services in the country with more domestic and international flights. The new Tiger promos on domestic flights are astounding to say the least! On certain dates, one can fly one way from Bacolod City to Manila for the low price of P499 and that, my friends, is less than $12 USD.
About the Tiger
Tiger Airways is the multi-awarded low-cost airlines which is headquartered in Singapore. The Tiger has been around since 2004, with flights to regional Southeast Asian destinations, China, India and Australia.
One will soon be able to fly the Tiger in the Philippines to such destinations as Manila, Cebu, Davao, Clark, Bacolod, Iloilo, Kalibo, Laoag, Tacloban and Puerto Princesa.
Often rated as the best low-cost airlines in Asia, Tiger provides food and beverage options with their buy on board program, so you will not go hungry..or thirsty. You can check out their Tiger Bites Menu!
Tiger Airways has just raised the bar in the Philippines and other low-cost and budget airlines may soon be left far behind the Tiger's tail! Are you ready to ride the Tiger?
You Might Also Like...
(Visited 1,575 times, 1 visits today)