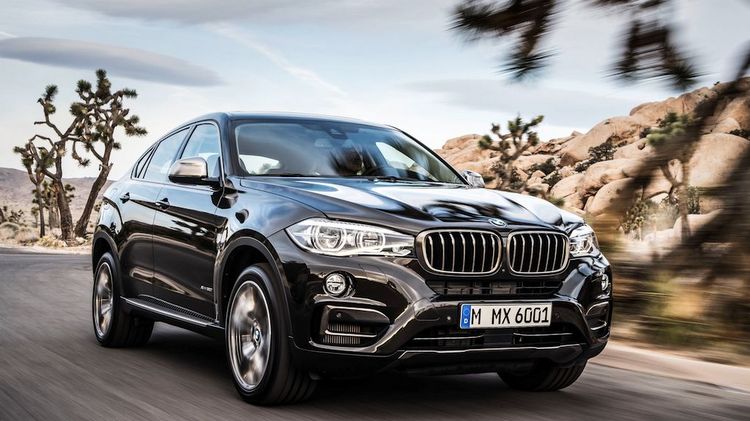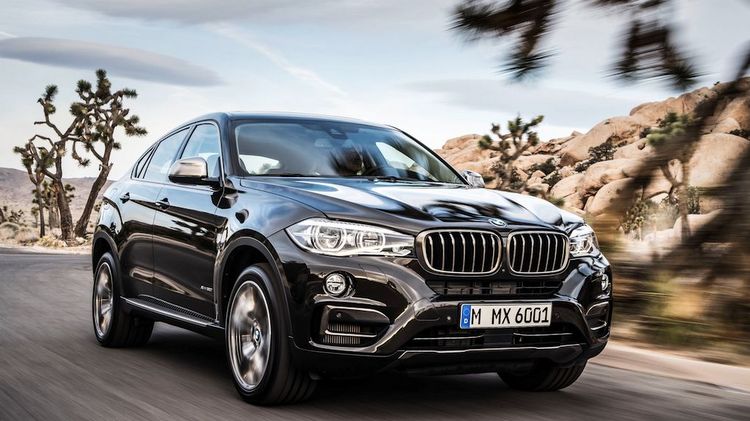 So you want to ship a car to the Philippines, do you?
Shipping a car to the Philippines is something a few expatriates choose to do, rather than purchasing a vehicle whilst here.
Although foreigners can buy a car in the Philippines and drive it legally, there could be factors which still make bringing your own vehicle here the preferred option.
For example, some people do not have the liquid capital to simply go out and buy one for cash. Obtaining a loan from a Philippine bank as an expat is virtually impossible, therefore shipping your car to the Philippines is potentially the best way forward.
In this guide, we will tell you everything you need to know on this subject. We'll outline the criterion you must meet and explain the full process of shipping a vehicle to the Philippines.
Can I Ship My Car to the Philippines?
Before we look at the procedure of importing, you need to make sure you and your vehicle meet the regulations in place.
You cannot import a car if:
it is over 5 years old
it is right-hand drive
 its weight exceeds 3000 kg
 you are only importing one car per family
Please note that only left-hand drive vehicles are permitted in the Philippines. Philippine law strictly prohibits the import of right-handed vehicles under Republic Act No. 8506
Furthermore, if the car is between 0-3 years old, you have to have owned it for 6 months prior to submitting your application to the Bureau of Import Services (BIS). For cars between 3-5 years old, the ownership period is a minimum of 1 year.
Also, you will need:
a 'Certificate of Emission Compliance' (CEC) issued from the country of origin which has been authenticated by the Philippine Embassy in that country.
To provide proof that you have lived outside of the Philippines for at least 12 months within the past 3 years.
Additionally, you must hold one of the following visas:
13g or 13a visa or Dual Citizen
SRRV under the Philippine Retirement Act
47 A2 visa under the Balik-Scientist Program
Lastly, it is important to know that if you import a car, it cannot be resold in the Philippines within the first three years – beginning from the date when it was imported.
This is the primary checklist which governs whether or not you are able to ship your car to the Philippines. Regardless of all other aspects such as cost, if you and/or your car do not meet these requirements, getting your beloved motor shipped here is a non-starter – literally.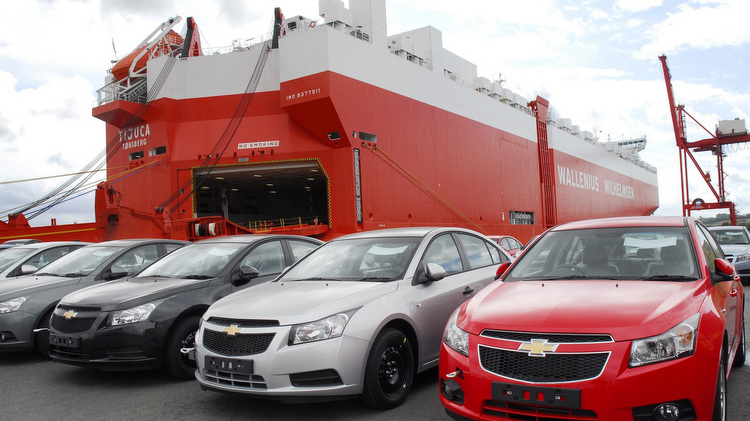 How Much Does it Cost to Ship a Car to the Philippines?
If you've passed the above checklist, the next thing you need to work out is the cost. We've broken this down into two categories: the first is for shipping costs and the second relates to import taxes and duty fares. In some cases, it's simply not financially viable to even entertain the notion of shipping your car to the Philippines.
Shipping Costs to the Philippines
The bare transport cost to ship a car to the Philippines is very reasonable. The ballpark figure is between $2,500 – $4,000. This can be a little higher depending on any particular requirements you might set in place.
Import Taxes and Duties to the Philippines
The unavoidable sting in the tail comes with the import taxes and duties you will incur when shipping a car to the Philippines.
It does not matter whether your car was a birthday present or a bought through years of saving, it will be subject to 40% customs duty, 10% VAT and ad valorem tax which ranges from 15% to 100% which is calculated based on the vehicle's engine displacement.
Part of these tariffs is based upon the weight of the vehicle. The starting amount is $13.75 per 1000kgs. Other taxes are calculated in accordance with the vehicle's current book value – not the amount you paid for the car initially.
Before doing anything else, we advise you to contact either the Philippine Embassy in the US or a local Philippine Consulate in your state (if there is one). They will assist you in calculating the full amount of tax you'll need to pay for importing a car to the Philippines.
The total cost – shipping, tax, and duty – is paid to the shipping company you hire for the task. This is an upfront payment which you will need to make sure you have available funds to cover.
Spare parts are also taxed. If you cannot source the correct replacement part locally, then you will be forced to import these (when required) as well. This is another additional cost which we advise you to consider. On top of that, you are faced with the delay while the parts are shipped.
This is often overlooked due to the age restriction imposed on imported vehicles but as you are required to keep the car for a least three years there will come a time when parts are most definitely going to need replacing.
Consider the road surfaces in your area, if they are laden with potholes, this could well lead to some new shocks after a year or two. Also, if you involved in an accident, new parts would be required then.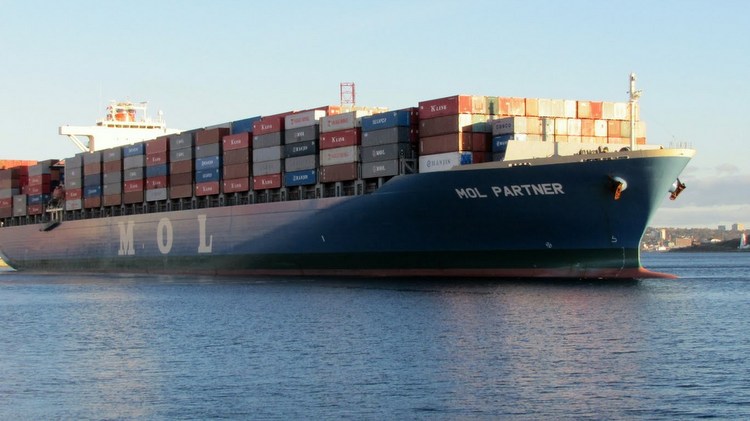 Required Documents to Ship a Car to the Philippines
So, you've met the checklist's requirements and also found out how much shipping and tax will set you back. Now it's time to begin the procedure of actually shipping a car to the Philippines.
These are the essential documents required:
Import authority permit (also known as a PIA) – see below for more details
Vehicle owner's passport complete with arrival and departure dates.
Bill of Sale or valid proof of purchase
Vehicle registration
Engine number
Commercial sale invoice
Obtaining an import authority permit (PIA) in the Philippines
This can only be obtained from within the Philippines by visiting the Philippine Bureau of Import Services (BIS) in Makati City. This where you will be required to provide evidence of the following:
Proof of residing outside of the Philippines for 12 months within the last 3 years.
Vehicle registration/ownership papers to show that you have owned the vehicle for at least 6 or 12 months (in accordance with the vehicle's age)
Proof that the car was purchased from money earned abroad.
Your vehicle will be seized if you do not have this permit so there is no point trying to ship it over without one. You can get it released (eventually) but there are hefty fines in place which bump the cost up even further on the entire project, so get the permit beforehand!
Shipping Methods to the Philippines
Basically, there are two options on the table for shipping a car to the Philippines. The cheaper one is to ship it using a RO/RO (roll-on, roll-off ferry). Whilst this method saves you a few dollars, it has the disadvantage of your vehicle being exposed to nature's weather as well as other passengers and the ship's crew.
For better peace of mind, using a container is recommended. This will cost you more but at least you will know that your vehicle is securely tucked away in a metal box. Therefore, no damage from the weather or any other potential elements is likely to happen.
It is worth getting a quote for both options to compare the prices and this can serve as a guide as to which option to take.
Conclusion
Admittedly, in my time here, most of the expatriates I have met possessing a vehicle have purchased it here.
However, if you really want to ship a car to the Philippines, then it is certainly possible. As you can see, it will set you back several thousand dollars and you will need a sharp pair of scissors to cut through the bureaucratic red tape in place.
If you are of a restless nature, it's probably best to not even begin this journey. Philippine bureaucracy is tediously slow and this can be a source of great frustration. A healthy dose of humility and patience is just as essential as the correct documents for your vehicle.
We'd love to hear from some life examples related to this subject. Drop us an email or kindly share a comment below on your personal story of shipping a car to the Philippines.
For the most up to date information on shipping your car to the Philippines take a look at the Philippine Consulate in Los Angeles dedicated page for the importation of items to the Philippines.
(Visited 30,081 times, 3 visits today)