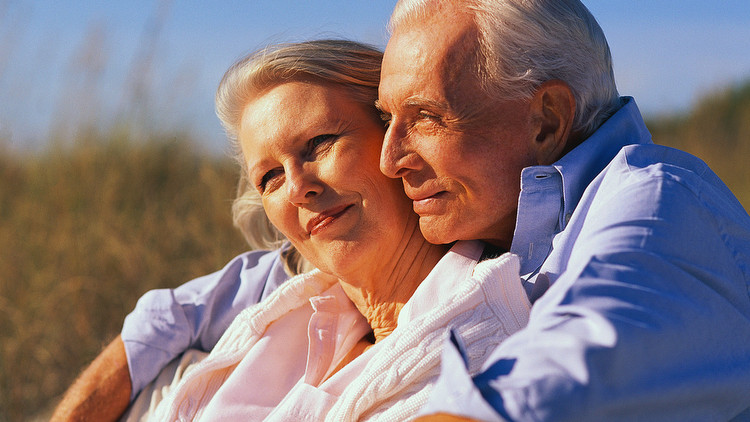 There are some who sell retirement information to future expats but they never mention retiring to the Philippines, so I inquired why. My answer was because only foreigners married to Philippine citizens can avail a permanent visa to live in the Philippines.
This, my friends, is far from the truth! The Philippine government actually promotes the Philippines Retirement Visa for those who are not married to Philippine citizens and there is a government agency which does the promotion. The Philippine Retirement Authority, PRA, is not new, as it was established in 1985!
The PRA is constantly updating their services and making it easier for foreigners to avail the SRRV, Special Retirement Resident Visa, and it is a permanent visa. Now, is that not a deal or what?
The latest Philippines Retirement Visa programs update of the PRA include the SRRV Smile, the SRRV Classic, the SRRV Human Touch and the SRRV Courtesy. With these four retirement visa programs, it seems there is something for most everyone.
SRRV Smile Philippines Retirement Visa
Under this program, anyone at least 35 years of age can retire to the Philippines on a Philippines retirement visa even if they do not receive a retirement pension. The requirement is to have $20,000 USD and to deposit it in an approved PRA Philippine bank.
If you are bringing your spouse or children, an additional $15,000 USD will be required for each one of them, to be deposited in an approved PRA Philippine bank. Yes, you will earn interest on all the deposits.
The percentage rate of interest will change with the current interest rate structure, just as in any bank around the round world.
SRRV Classic
This is by far the most popular and widely used program in the PRA. The SRRV Classic is where most of those who retire to the Philippines are in their life situations.
For those 50 years of age and above with a pension of at least $800 USD per month if single and/or a pension of at least $1,000 per month if married, the time deposit amount is only $10,000 USD, with an additional deposit of $15,000 USD for each dependent.
The good news is that unlike the SRRV Smile program, these deposits can be converted to investments in the Philippines, such as buying a condominium or for long- term house and lot leasing. A foreigner cannot buy or own land in the Philippines, however, they can buy a condo, provided 60% of the other unit owners are Philippine citizens.
SRRV Human Touch
If you have a pre-existing condition but not a contagious disease, and are in need of medical care and services, you qualify for this retirement program if you have a pension of at least $1,500 per month. The PRA required bank deposit is only $10,000 USD and the good news is, there isn't a requirement for an additional deposit for your dependents. Isn't that great?
SRRV Courtesy
For former Philippine citizens, who are at least 35 years of age, this is the Philippines Retirement Visa program for you under the PRA. The PRA required bank deposit is only $1,500 USD.
Former foreign diplomats, age 50 and above and who served in the Philippines, can also avail this program, however, if not a former Philippine citizen, an additional $15,000 USD for each dependent is required.
All deposits for the dependents can be converted to investments, such as buying a condominium or for long-term house and lot leasing.
Documentary Requirements
All four of the PRA Philippines Retirement Visa programs are pretty much standard in the documents they require.
These include: a duly accomplished SRRV application form, a current passport with a valid entry visa, medical examination clearance, police clearance and NBI (National Bureau of Investigation) clearance, twelve 2×2 ID pictures and supporting documents if your spouse and/or dependents will be joining you living in the Philippines.
There is a one time $1,400 USD SRRV application fee for the Principal and $300 for spouse and each dependent.
Philippines Retirement Visa
Concerning the SRRV program, I personally know a number of expats who availed it for retiring to the Philippines and they are very happy about it! Since I am married to a Philippine citizen, I availed the 13a Visa but if I had been single when I moved to the Philippines in 2009, I would  have jumped in on the SRRV Classic in a heart beat and without blinking an eye!
For all the latest information regarding visas for expats and the various options available be sure to check out Gary McMurrains book, The Expat Guide to Visas for the Philippines.
This post contains the most up to date information on the SRRV and is constantly updated with the latest changes.
(Visited 62,358 times, 1 visits today)