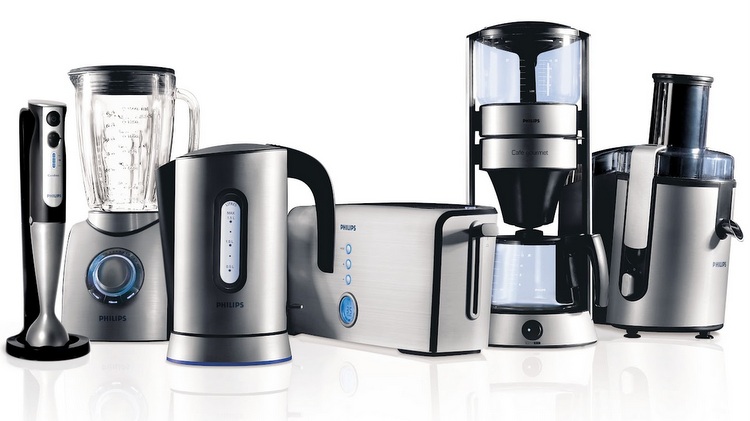 That is the big question many foreigners have, as time is growing near for them to retire to the Philippines. What to take with them and what to leave behind? I remember those days in 2009 when my wife and our son began the countdown to paradise living in the 'Land of Smiles'.
It was easy for us to decide what to ship, sell and give away. Winter clothing was given away and that was a no brainer. We don't need long johns, wool sweaters, corduroy pants, heavy jackets, etc, in the Philippines. We began shipping boxes of personal items we wanted to keep about 6 months before our actual move.
I gave my knife and sword collection to a Chinese friend the day before we headed to the Philippines for good.
You Just Can't Live Without It
Some foreigners have personal items that they feel they just cannot leave home without. If that is you, by all means, take what you feel you cannot part with and be happy. If you later decide that the item or items were not all that important after all, you can always dispose of it here in the Philippines.
It has been amazing concerning some of the things I have personally seen that foreigners shipped over to the Philippines in a container. They spent thousands of dollars but they wanted to bring most of their things with them. Household appliances, furniture, electric guitars, dobros, drum kits, tools, kitchen appliances, gas BBQ grills, garden hoses and basically, their entire household goods.
Some just cannot leave their pets behind, so they spend up to $1,000 to bring Fido with them. I know a number of Americans who brought their dogs with them when they made the move. It can be done but a lot of legwork, paperwork and red tape, from what I've heard from most. Some say it was a breeze.
Fry and Die
Electronics is the biggie, which has brought many tear drops. Imagine when your helper or even your wife plugs your big screen TV into an electrical outlet in the Philippines. It will fry if it is 110v. You can buy Automatic Voltage Regulators in the Philippines or bring them with you to use with your American electronics. However, will you be able to watch all those electronics 24/7 and make sure no one plugs them into a 220v outlet?
Buying Local
When we made the move to the Philippines in 2009, my wife and I had budgeted for furnishing our entire newly built home. From top to bottom and that is what we did. Surprisingly, we did not spend half our budget and you can believe that.
A Whirlpool ref and freezer combo model, Carrier split type air con with an eco inverter, Panasonic washing machine, large screen Panasonic TV with home theater speaker system, American Chef gas oven, bedrooms furniture, dining room furniture, living room furniture, patio furniture, kitchen utensils and gadgets. The whole nine yards. Six years later, only the cheap microwave played out but we do not use a microwave often. All the other electronics and appliances are still alive and kicking.
SM Appliances has 1 or 2 annual 50% discount sales and you can really save a lot if you put off buying a few big ticket items until the day of the sale. That's what we did and still do.
It was really fun buying everything new and having a fresh look. All things new and old things cast aside. A real new beginning.
More than Before
There are many more items available in the Philippines in 2015 than even 2 years ago. You can buy the George Foreman Grill here now.  Kitchen Aid mixers are in the Philippines and so are many other western brand products. They are wired for the Philippines so no need to worry about frying them.
I know guys who still have friends and relatives sending them Balikbayan Boxes from back home with food products. Our tastes are all different but I cannot think of a single food item that I enjoy regularly that I cannot buy in Bacolod or in Cebu City. No, not one.
By all means, we want you to be happy in the Philippines. Bring with you all the things you need to keep you happy. It is something to think about. I've heard several guys say they wish they had not shipped all that crap here when they made the move. I've heard others complain that they wish they had shipped certain items they left behind. No one can tell you exactly what to ship or what to sell. However, those of us with long term experience in the Philippines can advise what is practical and what is not practical.
Have a great trip.
(Visited 4,433 times, 1 visits today)