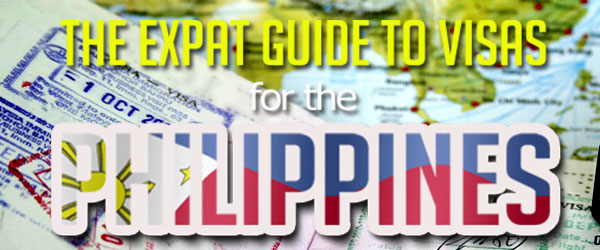 When it comes to getting a visa for any country it can be hard but trying to get one for the Philippines can be a nightmare.
There are so many types to choose from and so much bureaucracy to wade through that at times it can seem impossible.
Many expats have tried to get a visa for the Philippines and have either failed or simply given up because it was just too hard.
That's why there's been a need for a simple guide that would layout the options that are available along with the requirements that one must meet to obtain them.
The Expat Guide to Visas for the Philippines satisfies that need and it will be your invaluable resource when trying to obtain a visa for the Philippines. Whether you're thinking of coming here to visit, to live or to retire, this book has absolutely everything you need.
 What Other People Are Saying
Here are some testimonials from people who have already read The Expats Guide to Visas for the Philippines. If you want to add your own testimonial after you've read my eBook then just scroll down to the bottom of the page and click the button.
Gary does a great job of presenting the reader with what they need to know to visit and reside in the Philippines, accurately and in an easy to follow style.
Book is vey helpful about the types of visas and the requirements. This will help you enjoy your legal stay in the country.
About The Author
Gary McMurrain has been involved with the Philippines in one way or another for over 27 years.
He first visited the country way back in 1986 and instantly fell in love with it. He moved there to live permanently in 2009 where he now lives a happy and comfortable life with his wife and son.
Gary has been involved in the expat community for many years and has helped hundreds of people to find their own happiness in the Philippines. He has numerous websites and books on the subject and is both a moderator and major contributor on the largest expat community site in the world.
He is so dedicated and committed to helping others relocate to the Philippines that he has even acted as tour guide on many occasions showing prospective retirees around the city of Bacolod. Many have referred to Gary as 'The Walking, Talking, Philippine Encyclopedia' and if you've ever had the pleasure of meeting him then you'll know it's a moniker that fits him well.
Whether that meeting is in person or on one of the many online venues that you'll find him, it's easy to see how passionate he is about the Philippines. He's one of those rare individuals that genuinely wants to help others and spends many hours each day towards that goal.
100% No Risk Guarantee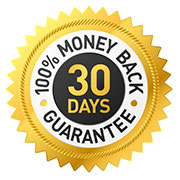 I'm so sure that you're going to absolutely love my eBook that I'm offering you a 100%, no questions asked, 30 day money back guarantee.
If you're not completely satisfied with your purchase and don't think I've delivered excellent value then you can simply send me an email and I'll refund your money… no questions asked.
You can even keep the book as my gift and there's absolutely no hard feelings. This is a no risk guarantee and you've got nothing to lose so you can feel totally confident with your purchase.
What To Do Next
You can order The Expat Guide to Visas for the Philippines for only $2.99 from either Amazon or right here on this page. If you'd like to pick up a copy for your Kindle or other electronic reading device, then visit Amazon now.
If you'd rather have a PDF version of the book then simply click the button below and you'll be taken to the order page. Once there simply enter your details and click the 'Purchase' button. You'll be taken to Pay Pal to complete the transaction and your book will be emailed to you instantly.
The whole process takes no more than a few seconds and you'll have your copy of The Expat Guide to Visas for the Philippines within minutes.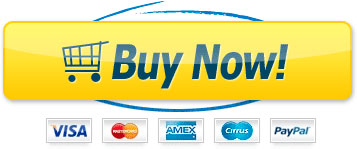 After you've picked up your copy feel free to leave a testimonial and let others know how useful you've found it. Just click the button at the bottom of this page and fill in the form that appears.  You can also visit our forum and ask me any questions you have about moving to the Philippines. I'm always happy to help so don't be shy!

P.S. I'm not sure how long the price will remain this low so if you really want to find out how to to get the right visa for the Philippines, you'll need to act quickly. You can see by the testimonials above that people are finding the information I'm offering really useful and I know you will too.
If you've been a member of any expat forum for any amount of time you've no doubt seen my name, Gary McMurrain. I've been helping people who are interested in moving to the Philippines for years and this book is one more example of just how committed I am to that cause. I know how difficult and confusing it can seem and I just want to help as many people as possible to enjoy the same kind of lifestyle that I and 1000's of other expats get to enjoy.
Do yourself a favor and pick up a copy of The Expat Guide to Visas for the Philippines today. I know you're going to love it and with my personal 100%, no questions asked, 30 day money back guarantee, you've got nothing to lose!
(Visited 8,681 times, 1 visits today)