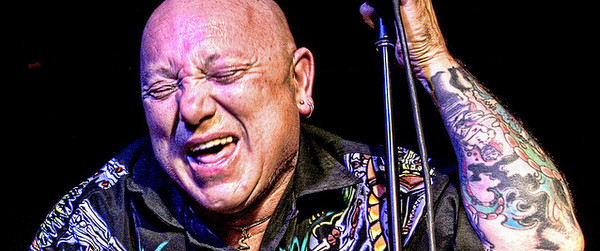 Living in the Philippines is an awesome experience, and for me, it was possibly the best decision I ever made. Everyday I wake up grateful for the chance encounter that snowballed into me packing up shop and moving here in 2004. The flip side of the coin though, is that everyday I'm also reminded why I left the West in the first place.
Let me explain…
Whenever I venture outside of my house and head downtown to run my errands, I inevitably encounter a number of 'foreigners'. As the years have gone by, I notice the number of white guys I see keeps getting higher and higher… which is a good thing… but it also has some drawbacks. The 'problem' is that along with the great ones, like you and me, there are a few 'bad apples', and they give the rest of us a bad name.
Case in point…
I was in the barbers yesterday, getting my monthly trim, when a particularly loud-mouthed Australian guy walked in and demanded to know, 'How long is HE going to be!'. The 'he' in his inquiry was in fact me. Well the instant reaction on the face of most of the guys and gals in the place was a combination of shock and disgust. They couldn't respond to his outburst as quickly as he wanted, so he launched in with round two. 'Is it going to be 30 minutes or more like an hour? I've got to get to the movies with my girlfriend!'
I resisted the urge to say something myself as that wouldn't have been as pleasant as the owner would have liked, so instead I muttered to Onyot, 'tell him 30 minutes'. So Onyot told him and after a bit of teeth grinding and cursing under his breath, he stormed out. Presumably he just had to get to the movies and the haircut wasn't quite as urgent as his temper tantrum seemed to indicate. I guess 'Iron man 3' had more of an appeal for Mr. Personality!
The moral of my little rant is simply this… The Philippines is a great place to live, and the people are amongst the most welcoming and generous people I've ever met. Treat them with the same respect that you would hope to have shown to you, and you'll enjoy your time over here. Whether that time is short,on a vacation for example, or much longer, because you've retired here.
You Might Also Like...
(Visited 2,000 times, 1 visits today)