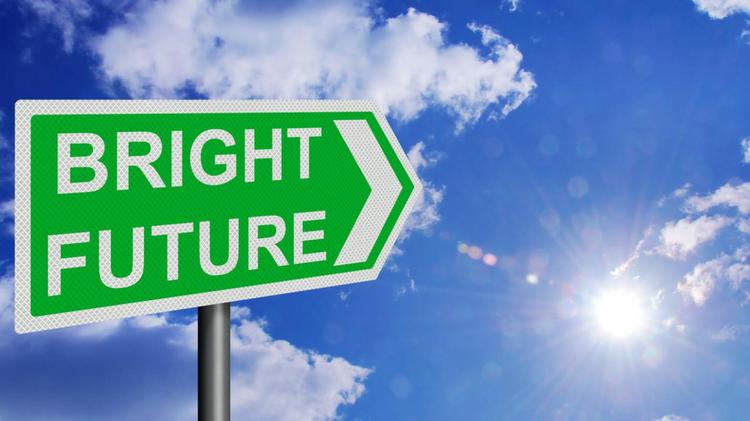 We hear more often from the guys who lost their shirts trying to do business in the Philippines. Most discourage others from even trying because they failed and they don't want to see another foreigner succeed. I'm sorry about their bad luck but it hasn't rubbed off on me. I am successful.
My wife and I have not made a fortune but make enough to live comfortably every month. We've been doing alright for the past 6 years. The farmland and the taxis are great assets that have increased in value. The taxi franchise paperwork that cost P35,000 can now be sold for a price starting at P100,000 and my wife owns 2.
Not having a well organized business plan, trusting all the wrong people, getting into a business that is not viable or even practical and investing everything in one project are common reasons that I have seen for the failure of foreign businesses in the Philippines.
The old myth is still being told to foreigners by other foreigners. If you want to have a small fortune from doing business in the Philippines, invest a large fortune and soon, you will have a small fortune. Simply not true across the board. I personally know a number of foreigners from several countries who have very successful small businesses here.
I also strongly disagree telling anyone that if they do not have experience running a business, they will fail. Every businessperson had to start at some point. They were not born running a business.
A Good Moon Rising
The Philippines economy is the 39th largest in the world and it is one of the emerging markets. The International Monetary Fund, Goldman Sachs, The World Bank, Standard and Poor's, Moody's and Fitch all have good things to report about the Philippines economy. The Philippines is currently referred to as one of the 'Tiger Cub' economies.
The Philippines is ranked in the global top 5 concerning its shipbuilding and ship repair industry. The shipyards and ports in the Philippines are doing a booming business with no slacking in sight.
Moog Aerospace is located in Baguio and it is a $3 Billion USD industry. Parts for Boeing aircraft and Airbus are made in the Philippines. Texas Instrument's plant has been in Baguio for about as long as I can remember.
There are many foreign automakers in the Philippines. Ford, Isuzu, Toyota, Nissan, Honda, Mitsubishi, Suzuki and Kia. The anti-lock breaking system, ABS, for Volvo and Mercedes are made in the Philippines.
I stayed in Florida last year for one month due to the illness of a close relative. My brother drove me around almost everyday to the Gainesville-Lake City area and there was very little construction going on anywhere that I went.
If you drive around Bacolod, you will see so much ongoing construction. Office buildings, condo units, development in new subdivisions, new malls and so much progress. City Mall, which is owned by Jollibee, and 888 Chinatown Mall are under construction. SM added an entire new wing last December, 2014 and a convention center.
Megaworld from Manila is developing 2 communities and the 10 year project is expected to generate 250,000 direct and support jobs in the Bacolod area. Over the 10 year period. Office buildings, condo towers, shopping centers, bars and restaurants will be constructed. Maybe others as well.
The future is so bright, I have to wear sunglasses at night. At least compared to where my old home is in Florida!
The situation in the Philippines is not as bleak as some would like for you to believe. Actually, far from it.
(Visited 2,548 times, 1 visits today)