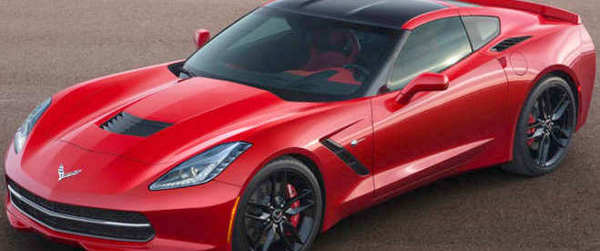 For the latest information on bringing your vehicle to the Philippines, please visit this page.
Do you have a favorite car that you are thinking of importing to the Philippines when you make the move to retire to the Islands of Paradise?
Like the governments of many other countries, new laws are passed every year and things change. It is no longer allowed to import a second-hand motor vehicle to the Philippines. A new vehicle can be imported to the Philippines, however, the Customs Duty on a new vehicle is the price paid for the vehicle. Essentially, you are paying double for your favorite motor vehicle if you intend to import it to the Philippines when you make the move here.
This is not bad news! There are so many makes and models of new vehicles for sale in the Philippines at reputable dealerships. You may recognize all the dealerships. BMW, Chevrolet, Ford, Toyota, Nissan, Mitsubishi, Isuzu, Honda, Suzuki and so many more. One thing I have learned about living in the Philippines and that is the competition among the many dealerships for your business in buying a new vehicle is highly competitive and taken seriously. Among the promotions that some dealerships offer, to those buying a new vehicle, are a 5 year warranty, a full tank of fuel, free vehicle insurance for one year, free vehicle  registration for 3 years, choice of seat covers and bed liner for a pickup truck and other creative promotions to get your business. How about if you bought a new vehicle and you received all the promotions that I mentioned? It happens! An American friend bought a new pickup truck not long ago in Bacolod City and he received all the promotions that I mentioned. He is a very happy customer and he is enjoying driving his new pickup truck around the city.
If you are not in the market for a new motor vehicle, you will not be disappointed. There are many options for those seeking a like-new second-hand vehicle or even an older "clunker." In Bacolod City, the SUVs and pickup trucks are most popular among expats and Filipinos alike.
Some expats are more adventurous and they enjoy driving a motorcycle. Motorcycles in the Philippines are very affordable for local residents and of course, for expats. A new Kawasaki motorcycle will cost in the neighborhood of $2,000 USD. Bargaining and negotiating is expected in the Philippines, even from expats, therefore, you can get a better bargain with a cash deal at that very moment.
I applied and received my Philippine Driver's License in 2010 and it was an easy process. It did not cost any more for me than it does every Philippine citizen getting their Driver's License. The psychology of driving in the Philippines and the local traffic laws will be different from your home country, however, if I learned how to drive safely here and learned the traffic laws, you can, too!
There are many cities in the Philippines that have excellent and very cheap public transportation. Owning a private vehicle in the Philippines is not a necessity, as where I came from in the USA. Many expats had rather leave the driving to someone else and it is hassle-free. You do not have to drive to get around conveniently in many areas of the Philippines. Relax, chill out and enjoy the Islands!
Read the latest information regarding bringing your vehicle to the Philippines.
You Might Also Like...