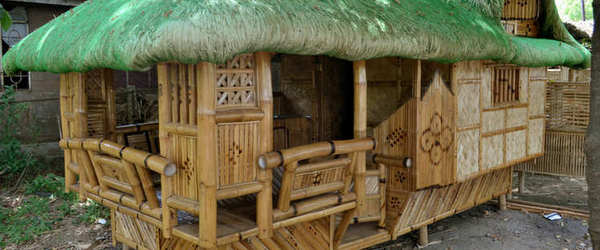 Can you imagine yourself being happy living in a native house for a few months on one of the rustic beaches in the Philippines? There are many such beaches all around the Philippines where an expat can rent an inexpensive beach house for the month without concern about a lease. Many of the rustic beaches have "Resort" after their name, however, these are not resorts that most foreigners would imagine in their home country. Some of the beach resorts are gated at the entrance with a security guard and the cost for renting a native beach house is only a few hundred dollars per month, once you work out a monthly price with the owner. During the off season, one will be truly amazed how cheaply one can live on the beach in the Philippines!
What is next after you tire of the beach life? Renting a house in one of the cool mountain areas of the Philippines or a short term condo rental in one of the larger cities? It is up to you my friends! There are so many options in the many islands of the Philippines. You can pace yourself and set your own schedule as to how often you move about to another wonderful, scenic area in the country.
I have met a number of expats over the years who decided they wanted to spend their first year or two in the Philippines traveling to many different areas and renting short term before moving onto the next place on their list of exciting locations. Some of the expats are single, some are married, some have a fiance and some have a Filipina partner who is also loving lthe lifestyle of moving around the many different islands after a month or two in one location.
There are many short term rentals for apartments, condos and houses in the Philippines. There are also nice budget hotels and pension houses which will negotiate a very reasonable monthly rate for you. There are some pension houses that are as nice as a 3 Star Hotel and they are much less expensive.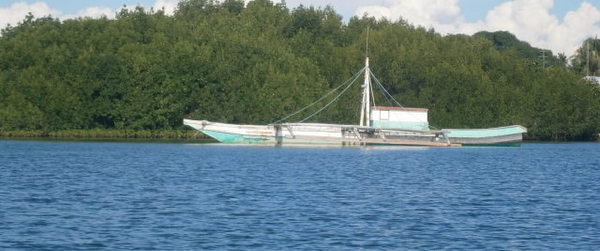 If you have experience with boats, you can live on a houseboat in certain areas of the Philippines. The rental includes a captain if you like or you can rent it for yourself and your partner. I know one expat and his wife who love this lifestyle. They own their boat these days since this is the lifestyle they are happiest with. They are based in one particular area but often travel to other areas of the Philippines where they can dock their boat. Pirates? There are pirates in the seas in certain areas of Mindanao, however, pirates are unheard of in most areas of the Philippines.
Concerning expats retiring to the Philippines, one size does not fit all! Each person has a different idea of how they want to spend their time living in the Islands of Paradise. Some enjoy moving often and seeing all the different islands, while others want to build or buy their own home and remain in one area the majority of the time. If I were a single guy living in the Philippines, the wandering lifestyle would appeal to me very much! I would live on the beach a few months, live in the mountains a few months, live in the city and enjoy the nightlife a few months, live on a boat a few months and then start the entire cycle over again…all on different islands!
You Might Also Like...