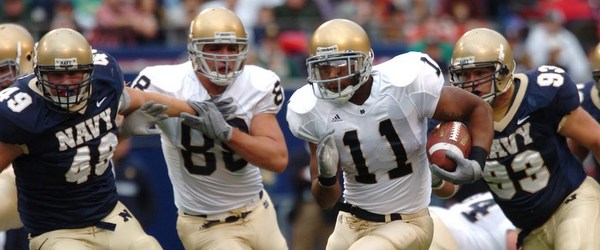 I think many have heard about R & R. Rest & Relaxation. What about R & E? Recreation and Entertainment? How does that sound to you? Based on my experience over the past 28 years, the Philippines provides R & E for just about everyone. No matter what you enjoy! Well, unless you are a hunter. Foreigners cannot own or possess firearms and most all wildlife is protected throughout the Philippines.
When some think of the Philippines, they think about sugar sand on the beach, palm trees, emerald sea, pina coladas, margaritas and ice cold beer. You will certainly find these, even in the provinces of many islands. Others think about the loud, pumping sound of music in a nightclub and dancing with an island beauty. You will certainly find this in every large and mid-size city in the Philippines. Others think about the cool weather of the mountains, as they hike and enjoy nature's beauty. We have this as well all around the Philippines! There are several locations in Negros Occidental where the temperature is at least 10 degrees cooler than in the flatland. Great places to visit and to breathe fresh mountain air.
Fireworks!
I was at Fireworks Sports Bar in Bacolod City on Magsaysay Street this week. Don't get too excited, brother. It's not the usual sports bar from back home. You won't catch baseball or American football on a regular basis, although those games are broadcast in the Philippines, only on a limited basis. You will be able to watch boxing, WWE, UFC, soccer, NBA, auto racing, fishing and similar sports which are indeed popular in the Philippines.
Fireworks has pub grub! I ordered tacos, at the suggestion of an American friend. They were great!
Wanna play in a sports bar? You can play billiards and darts. Fireworks Sports Bar holds tournaments on a regular basis with billiards and darts. For the area, sports bars are not popular as in other countries but you can still get excited about Fireworks Sports Bar.
Let The Music Play
Most Filipinos love singing and dancing! They also love listening to music. You will hear most of the popular English pop songs from North America and Europe on the airways and in clubs in the Philippines.
Clubs in Manila and in Cebu City are top notch. On the level you will find around the world. Only most of the patrons are Filipinos and Filipinas. Sounds great already, di ba? I remember in 1986 when I went to Century Park Sheraton Hotel Disco. I danced the night away with many Filipinas, who were excited to dance with the Kano. I also made many friends that night.
I fit right in! I love singing and listening to music. I am also known for breaking out in a few dance moves. Cotton Eyed Joe? Yep, I can do that but can also do the latest dances, not only country dancing.
Roll Your Own!
With so many venues for R & E, you can roll your own. Pick and choose. Do your own thing. Go your own way. It's all here for you.
In Bacolod, there is an annual Jazz Festival, where you can kick back and enjoy the latest Filipino Jazz Artists. There is also the Art District in Barangay Mandalagan on Lacson Street. Check out the beautiful murals. Every single day of the week! The top movies from the States also open the same week in Bacolod. Nice cinemas to enjoy box office hits with cold air con in SM and Robinsons Malls.
Whatcha wanna do?
You Might Also Like...
(Visited 1,191 times, 1 visits today)