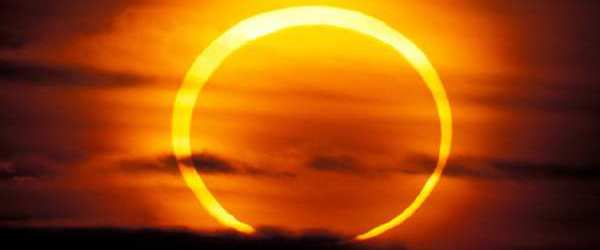 If you have been watching the news, then you know by now that there was a terrible earthquake two days ago on the islands of Bohol, Cebu and on several other islands in the Visayas and Mindanao. At our house in Bacolod City, we really felt the tremor with a little house swaying and shaking of some household items but nothing serious where we live. Regardless, our heart goes out to those around the country, who were affected by the earthquakes. Some expats seem to have built an immunity to reacting to natural disasters in the Philippines but even though they happen every year, I am always touched by the plight of the local people during these times.
Why The Philippines?
The Philippines is located in the area known as "The Pacific Ring of Fire." There are several locations in the Philippines that are more prone to earthquakes than others, however, there are small earthquakes, ones which are not even noticed, somewhere in the Philippines almost daily. Two days ago was the 3rd time in 4 years that we had a little house movement due to an earthquake but we have never had a major earthquake or even a medium size earthquake hit Bacolod. The Philippines is not devastated with earthquakes on a regular basis, yet sadly, these and other natural disasters do occur, same as in most other countries around the world.
The Philippines Institute of Volcanology and Seismology is very up to date and they maintain the latest information about volcano and earthquake activity over the entire country. Their website is very interesting, so you can check it out to see any activity and the entire history of the area you are thinking of living in the Philippines.
Calamities and Disasters
It almost never fails that I will receive an email from well wishing friends whenever a natural disaster strikes, asking me if I am scared living in the Philippines. Some have even come straight out and asked, "Are you craZy as hell?" I have to chuckle because I am not scared, afraid or craZy for living in the Philippines.
Growing up, my dad was in the US Navy and we always lived on the coastal areas of the USA, both east and west. I remember hurricanes from the time I was 5 years old. We lived in California for awhile, so we also had many small earthquakes and this was more than 50 years ago!
As a teenager and a young adult, I lived in Alabama for about 15 years and the biggie there was the killer tornadoes! And also the lightening storms! I was never actually in a tornado but a tornado hit the area where I lived during those years, on an annual basis. During those years, I lived in several different cities and towns in Alabama.
The last 15 years I lived in the USA, I lived in Florida and mostly in coastal cites or cities near the coast. Hurricanes and tropical storms were almost a yearly affair back in those days. I weathered many hurricanes!
I am not one who sits around and worries about what may happen or what could happen. In fact, worry is not even in my vocabulary because I learned long ago that worrying never changed problems but only compounded problems! For me, worrying would be like paying interest on a loan that I do not even have!
Earthquakes and typhoons have a track record in the Philippines, as to which areas are most often hit. However, as we all know, Mother Nature is often unpredictable no matter where we live on earth.
(Visited 4,822 times, 4 visits today)