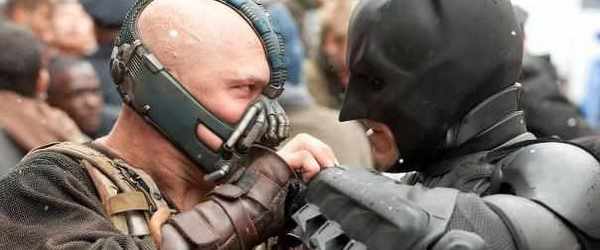 One of the questions expats ponder and ask others about is, "What will I do in the Philippines other than going to the beach?" I agree that to most expats retiring to the Philippines, no matter how beautiful and relaxing, the beach would soon get old to them.
Bacolod City is not only famous for being the City of Smiles, it is also known as Bacollywood! One thing I have learned while living in the Bacolod Area is about the first run movies at the various mall cinemas. The top America films premier in the Philippines during the same times as they premier in Florida in the USA! For those who enjoy going to the theater, or the cinema as it is known in our area, you may be surprised to learn that the cinemas in the Philippines are large, modern, air conditioned and the cost of taking in a new movie is much less than in other countries. The price of a movie ticket is P150, which is less than $4 USD. The SM Cinema concession stand or snack bar, offers popcorn, hot dogs, hamburgers, Mr. Donuts and soft drinks, which are not highly inflated in cost as in the USA.
Bacollywood
Famous filmmaker Peque Gallaga lives in Bacolod City and his film, "Ora Plata Mata," is recognized as one of the most significant films ever made in the Philippines. Bacolod is home for a number of independent filmmakers and it has become the base for Visayan films. Independent filmmakers need extra actors of all ages and I think it is cool attending one of the Bacollywood Workshops. This year, the Bacollywood Workshops are being held April 15-May 10 and the fee is P3,000. You can learn about acting, script writing, film producing, cinematography and several other exciting fields of study. Who knows, you may be discovered and no one is ever too old to begin something new and exciting!
(Visited 399 times, 1 visits today)