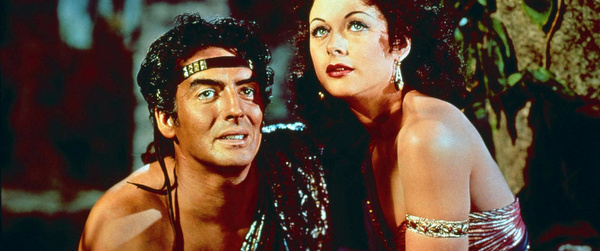 As I have often related, there are more Filipinas than some may realize who do not have any interest whatsoever to living in the USA, not even for 5 years to qualify for her American husband's Social Security benefits. No, not for any amount of money, as they are perfectly happy living in the Philippines! My wife told me early on, as our relationship blossomed for 20 months before our marriage, that she was not interested in living in the USA. That was great news to me because after working 27 years in the States, I was not moving back, either! It was not in my game plan! My wife and I were on the same page from the get go!
We have crossed this bridge before on Retiring to the Philippines! It is true that many, if not most, younger Filipinas have the desire to move to the USA or to other Western countries once married to a foreigner, however, it is not always just to receive her hubby's retirement benefits. They have a different agenda. Often not in the best interests of their new husband. There are many young white studs outside the Philippines!
Yes, my friends, there are a number of Filipinas, over age 30, who have nice careers in the Philippines, Some own their own homes and some even have their own vehicles. Yes, they drive! Imagine that. These ladies already have a good life, yet many are still single. They have the right idea! Why should they relocate to another country, giving up their professional careers, and do what? If they are lucky, landing a minimum wage job in the States? Becoming a bored housewife? Not very adventurous options to a lady with a career of her own in the Philippines.
I've said it before and I will say it again. The most over-looked age group in the Philippines among single women is age 32-45.
I have three actual American friends, whose Filipina wives are career teachers with the DepEd in the Philippines. Some can see their own pension in sight once they can retire from teaching. They are perfectly happy finishing their careers right here and living in the country where they are most happy. The Philippines.
Giving Up Your Dream
I know an American right now who finally retired to the Philippines to fulfill his dream of many years. However, he met a very ambitious Filipina who has aspirations of taking her medical expertise with her and working in an American hospital in the USA. When he related his story to me, I could not believe that within only 6 months of  his retirement to the Philippines, he is willing to take his woman to the USA and start life anew at age 62! He asked my advice and since he asked me, I told him what I thought. Don't do it! He related that if he is not willing to petition his love to the USA, then she said she is not interested in getting married. I told him to repeat what he just told me very slowly and listen to what he is saying. Sadly, it did not sink in! How can you tell someone they are making a big mistake when they think they have a prize in hand? Beauty, sexiness, youth. My acquaintance has been mesmerized! However, his love comes with a high price. Short lived happiness and in the end, long term grief. More times than not. I am afraid I've got some bad news! My friend's dream will soon turn into a nightmare. If someone agrees to marry you under certain conditions, is that really love? There is an old  Tina Turner tune going round in many people's head. "What's Love Got To Do With It?"
We all make mistakes. However, once we reach age 60 and beyond, I would say we should have learned by now about not making the same mistakes over and over, di ba? You have a dream, so follow it! Don't get caught up in something you will regret the rest of your days. For sure, once we reach age 60, we only have so many decades left on this earth. If even one decade! So, when you sense or discern, "wala kwarta, wala gugma", "no money, no honey," Run, don't walk..away!
(Visited 594 times, 1 visits today)