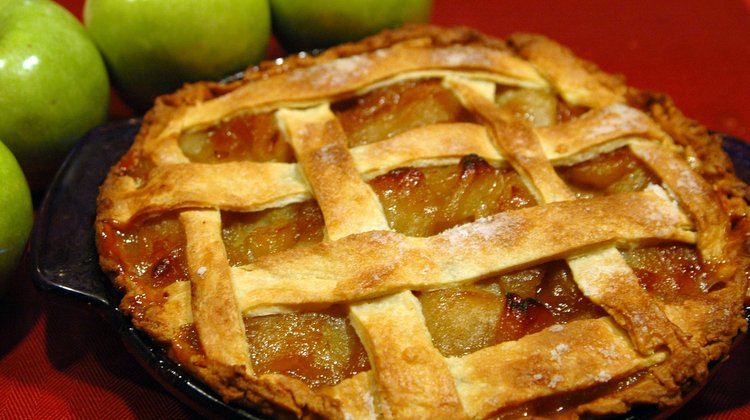 Several years back, I recall a foreigner's plan for his restaurant in the Philippines. He was going to cater only to the foreign crowd and he just knew they would pack out his restaurant morning, noon and night. It didn't happen and not even close. He lost many Filipino customers, who would come in, sit down, read the menu and then leave without ordering. The restaurant was doomed from day one.
Dependence upon the foreigner customer base is not the route to go. I personally know many expats living in Bacolod and I've had lunch with them at least once per month over the past 5 years. There is only one guy and his wife who dine out daily and they make the rounds. No matter how much they enjoy a particular restaurant, they also like variety when dining out. With the many choices of good restaurants in Bacolod, my friend and his wife may only make it to their favorite once or twice a month. New restaurants open every week in Bacolod and the owners use the internet to promote their opening. At least the smart owners do.
Introducing Your Cuisine
The best way to promote the cuisine of your choice is by giving small complimentary portions to diners and let them try it. However, unless your restaurant is the extreme exception, your largest customer bases will be Filipinos. You should have a number of Filipino dishes on your menu to attract your main customer base. Do not forget the rice. I've seen some Filipinos eating rice with pizza and you gotta have it available. In fact, include a few dishes with unlimited rice.
I've found that many Filipinos are open to trying new dishes but are reluctant paying for something they may never heard of before and certainly have never tasted it. This is why the complimentary portions are so important.
There are Filipinos now living back in their home area of the Philippines and they have experience abroad. Some were OFWs and some lived for years in other countries as actual citizens but are now retired back home. A number of them miss the local cuisine where they spent many years. They will be happy learning that they can order some of their favorite American food or international food in their area of the Philippines.
It is fine to have American pie but don't leave off the Filipino pie from your menu.
My Restaurants
We lived south of Bacolod the first 2 years we moved to the Philippines. We built our house on my wife's farmland and it is in a rural area.
My plan was to open a BBQ restaurant, promoting the local version known as chicken inasal. I planned having beer and spirits available. I was to add a karaoke machine, which is operated with a P5 coin for each song. Sounded great to me. My wife told it me it was a great idea but the location was not right. She is from the area and she told me that we would not have many customers. Many of the people living there are agriculture workers and they just don't have the extra money to dine out often. Back to the drawing board.
I then came up with the idea of renting a space in the SM Mall food court, which cost P15,000 per month at that time. Tacos, enchiladas, burritos and tamales were to be my main menu. Yes, it would be risky but I thought it would fly, over time. We would not be depending on an income from the eatery anyway.
The nephew we had planned to train to run the little restaurant backed out at the last moment. He thought the work would be too much for him to handle. We offered him a better than minimum wage, a generous monthly bonus plan, all full time employee benefits and a part time worker down the road to help him with the food prep. So, another idea bit the dust.
I would still like to have my own small restaurant one day in the future. I've spent the past 6 years observing and talking to restaurant owners where I live. I have certainly learned much. I think I may hold the key to success instead of the key to failure.
This has been my second installment about owning your own restaurant in the Philippines. You can read the first part of the series here. With your due diligence, owning your own restaurant can be a fun activity and a viable business without breaking your bank account. It is always easier to go up than go down. Start small and expand instead of starting large and having to downscale due to failure.
I wish you all the best with your restaurant and please let us know how it is going in the future.
(Visited 2,773 times, 1 visits today)