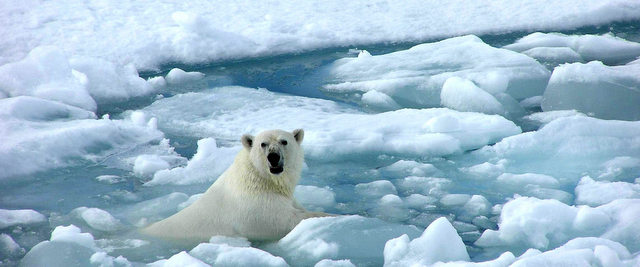 As I always say, "Everyday unfolds a new adventure in the Philippines!" The last two days have been new personal experiences for me. For the very first time in the Philippines, I feel cold! An LPA, Low Pressure Area, moved into Negros Occidental, dumping a lot of rain on the Bacolod Area. It has been dark skies, dreary and very breezy the past two days. Temperatures can be misleading! As I am writing this article, it is 77F degrees in Bacolod City, however, it feels like 47F degrees!
Regardless of the weather, I had to go to SM Mall and SM Supermarket to buy a few things this afternoon. I was out of both A1 Steak Sauce and Lea & Perrins Worcestershire Sauce, which is unheard of around my house! But, it happened. Like the toughest NFL Quarterbacks, playing in the Ice Bowl in Green Bay, Wisconsin, I did not wear gloves or cover my arms with long sleeves.
The air con was kicking inside SM Mall and many locals were dressed like they were in the Great White North! Knitted wool hats and heavy jackets were worn by many. What I found hilarious among more than a few, they had on the wool hats and heavy jackets but they were wearing cargo shorts and sandals or even flip flops in a few cases! Some of the ladies in the mall were similarly attired, only in much shorter shorts!
After running around the mall and before heading to SM Supermarket, I decided to take a break and I dropped in L'Kai Sei for a cold one. Wow, even the beer was colder than normal. Geez! It was cold as ice! I noticed the other patrons were drinking hot tea from teapots or drinking Japanese coffee.
The frozen food section of SM Supermarket only added to the chill, with the air con kicking and cold temps outside, I experienced winter! In all seriousness, during my 27 years experience in the Philippines, I had never actually felt cold before the last two days.
Be careful what you wish for! About a month ago, my brother reported 50F degree temps where he lives in Florida. I told him I wish I could feel just a couple days of 50 degree weather in the Philippines. Well, my wish came true! I look forward to the rain  ending, the grey sky going away, the bright sunshine returning and feeling the warm tropical sun once again. I now hear the howling wind outside my window, so it will be tomorrow!
You Might Also Like...